Getting a startup up and running has become simpler over time, owing to the increased developments in technology. As at now, you can put up a business from the comfort of your home and enjoy the profits that come along with it.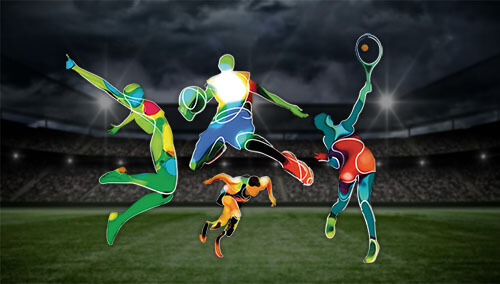 Getting started in sports businesses
Entrepreneurs with a passion for sports have a ton of options from which they can choose. An attractive factor about the outlined enterprises here is that they do not require massive capital outlays and you could easily fund the undertakings by way of equity. You may wonder if a sports startup would be successful, owing to the big players in the industry. However, let the number of companies not deter you as there is adequate room for new entrants as the industry is too big for one player to have the monopoly.
How to go about it
Given that there is a large number of opportunities in the industry, it is imperative that you go for one niche and build on it such that you can segment your market in that area. From sports clubs to promotions all the way to ads, you will not be short of areas where you could have an impact on the market. Here are some great ideas:
Broadcasting station
TV

Running a sports TV station is quite a profitable undertaking, and it requires a considerable capital outlay in the beginning. You also need to learn what laws apply to such businesses in your area such that you can secure a license. The good thing about it is that when you get started and reach your target audience, companies will be looking for you to advertise their services and you will significantly benefit from the venture.

Radio

A radio station is also an excellent idea regarding broadcasting services. Running it all day and night will ensure that you can reach more people and in this way, you can have a mark on the industry such that companies will contact you for advertising purposes.
Betting company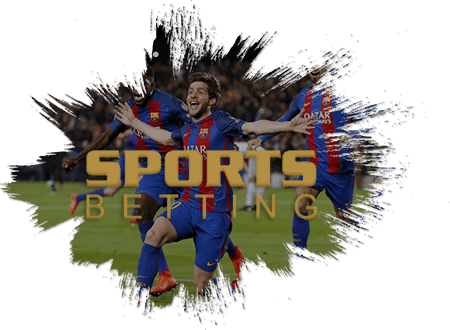 With the growth of gambling across the globe, betting companies are coming up at a fast rate and so is the number of gamblers. As such, it is an industry that keeps growing. There are many betting companies as at now, and they all seem to be enjoying huge profits, owing to the jackpots they keep dishing out now and then.
Starting a betting company is quite lucrative, more so if you have both physical and online gaming options. In this way, you can reach people from across the globe, and you will have a lot of money coming in. The best way to ensure that you do not lose your customers to other companies is by providing an array of gaming options coupled with fast payouts. Increasing the number of ways in which players can receive their money will also work in your favor.
Promotions
Starting out in the promotion business requires that you settle on a given sport and work in promoting it. Initially, you may have to dig into your pocket to meet your goals as you build your brand. However, over time, you will start making money out of it. The key strength in this type of startup is to have consistency and to choose a sport in which you are knowledgeable. Who knows? You could end up being a renowned promoter like Don King.
Making balls
You can start off by producing game balls such as footballs and rugby balls and selling them in your local community. From here, you can set off to create sports balls for international use, and these will not only help you reap profit, but they will also encourage children to get involved in the sports industry. Over time, with consistency and big dreams in play, you could make balls for FIFA.
Basketball courts
There is a gap in the construction and maintenance of these facilities. There are tons of institutions that would appreciate having such courts on their grounds, but they are unsure of how to do it. Not much is necessary to start such an enterprise, and all you require is to register your business and find ways in which you can promote your services.
A talk show
You can host a sports talk show on radio or TV. What you require doing is choose a sport in which you are knowledgeable, and from there, you can work on finding the ideal guests for such a show. The nature of your talk, as well as the timing, will determine how successful you are and will also influence whether companies will look to you for promotion services.
Swimming pool
People love swimming, whether it is for fun or for fitness purposes. Starting a swimming pool is an excellent idea, and you can add swimming classes to your services. An attractive feature about this startup is that you can run it on weekends and still make good money out of it.
Whichever way you choose to go, keep in mind that consistency is the only way in which you will reap the benefits from your venture. The best of luck to you!